11 Aug
Don't get me wrong – I love summer in Saratoga just as much as the next guy. But sometimes during the six weeks of racing season, it's nice to get away and enjoy the atmosphere and most importantly the cuisines of other areas.
That's why this weekend I spent my days walking around Astoria, Queens visiting my brother and sister-in-law, eating all different foods and celebrating different cultures that help to make my job even more enjoyable.
What I love most about traveling outside of Saratoga is that it's like a breath of fresh air when it comes to creativity and inspiration. Everyone has their own niche down here, as they have to in order to survive. With thousands of restaurants lining every street in New York City, the food baby I currently have from everything I've eaten is pretty much in its third trimester at this point.
Here's a look in pictures at my weekend, and the different cuisines I had the pleasure of consuming in Queens, Brooklyn and Manhattan: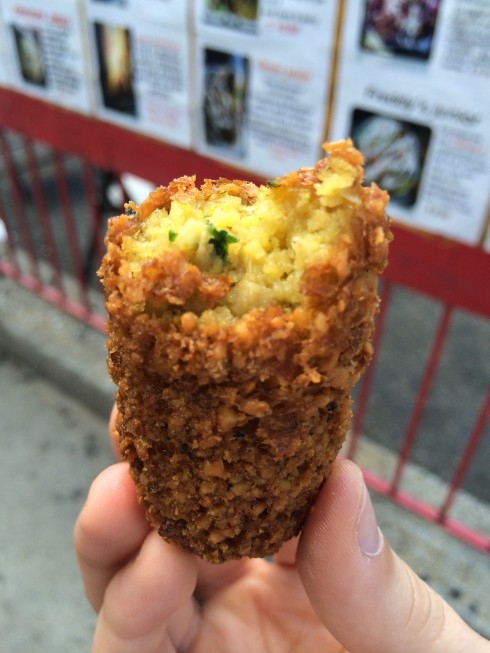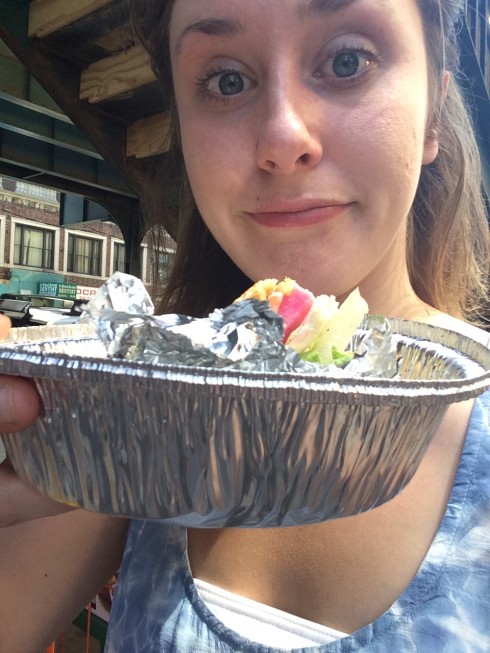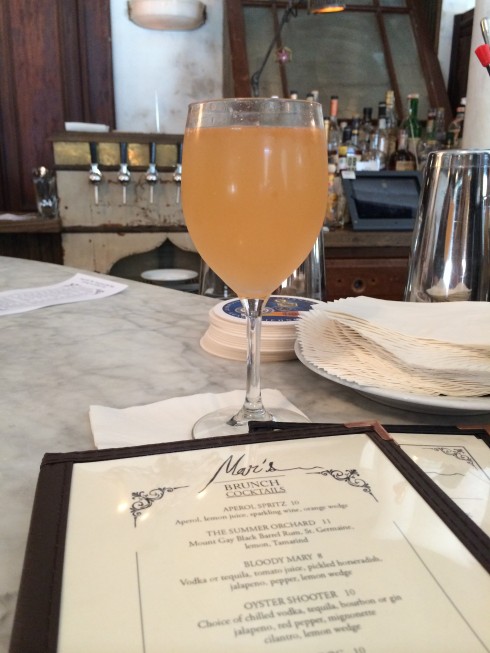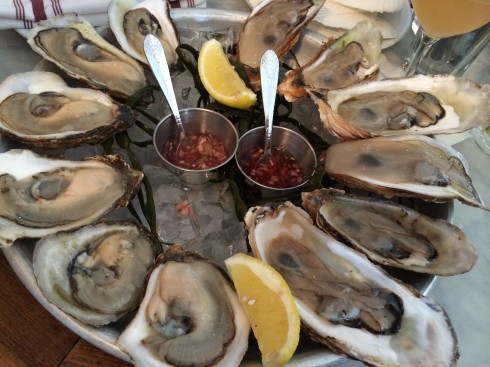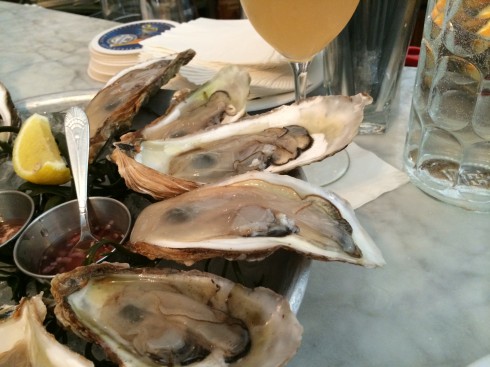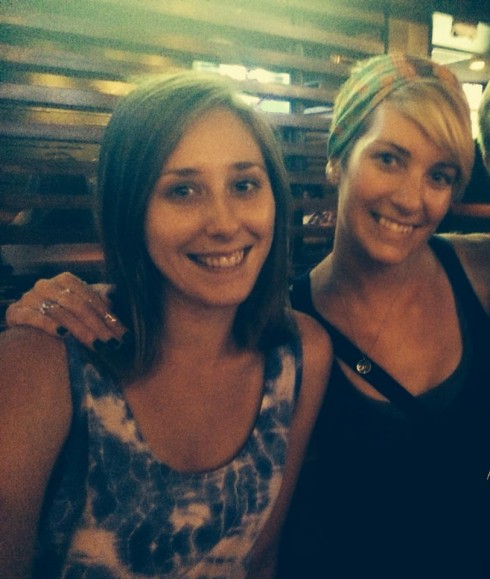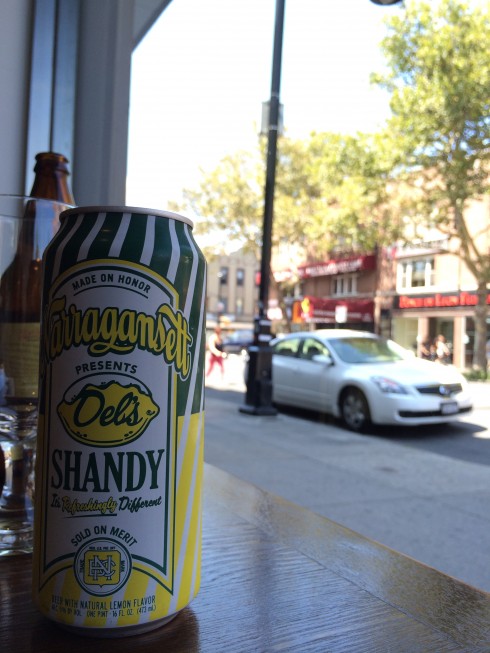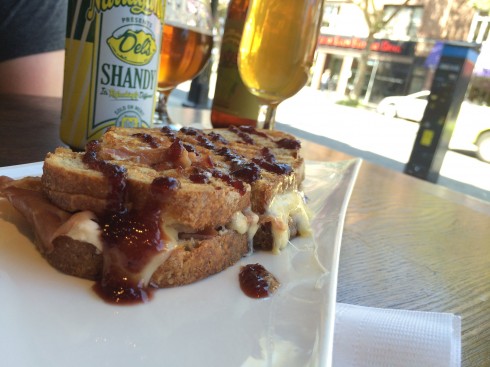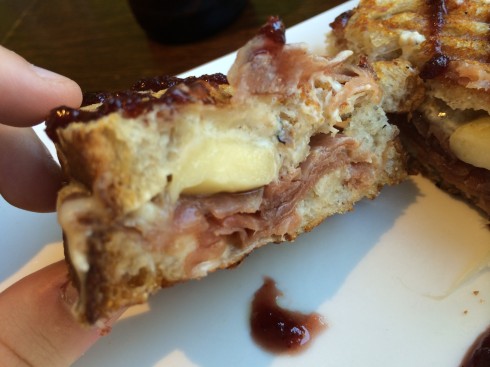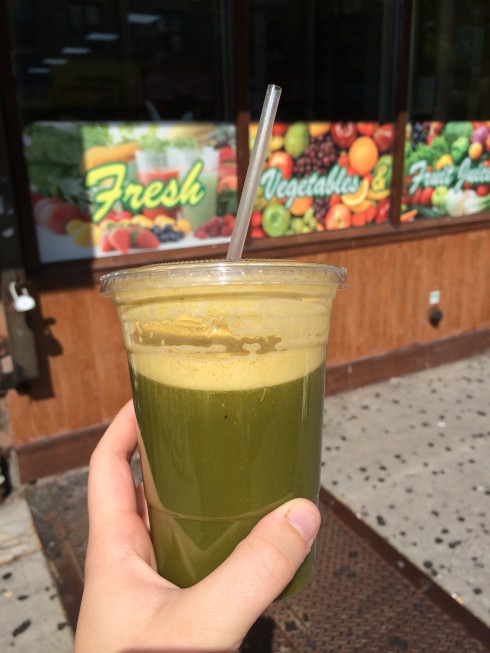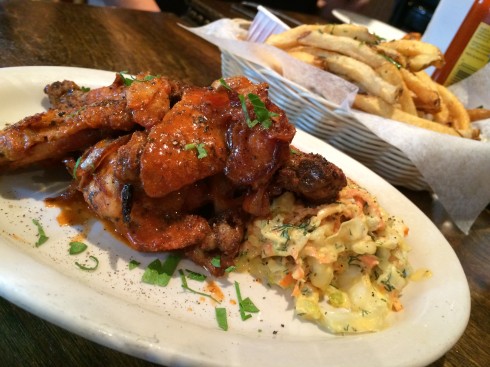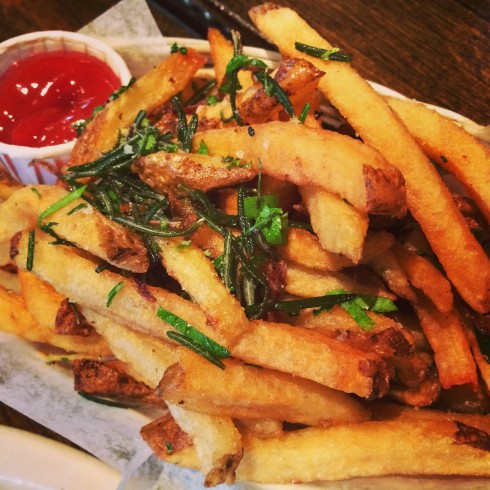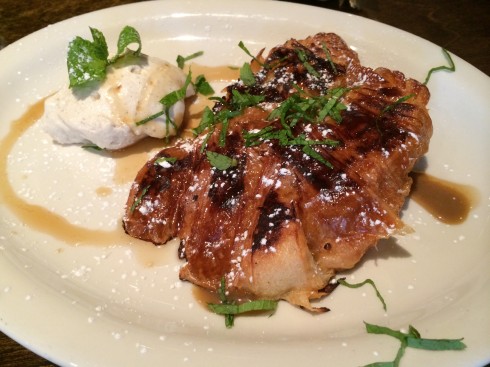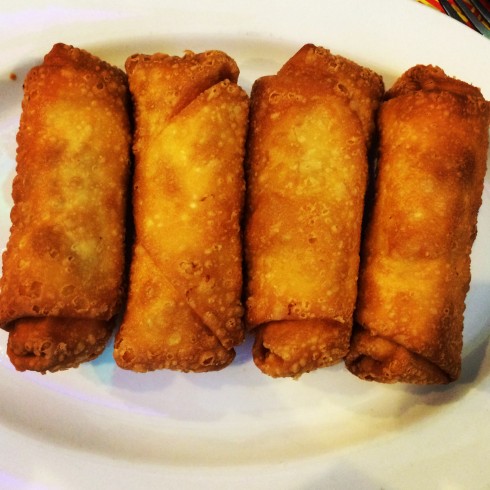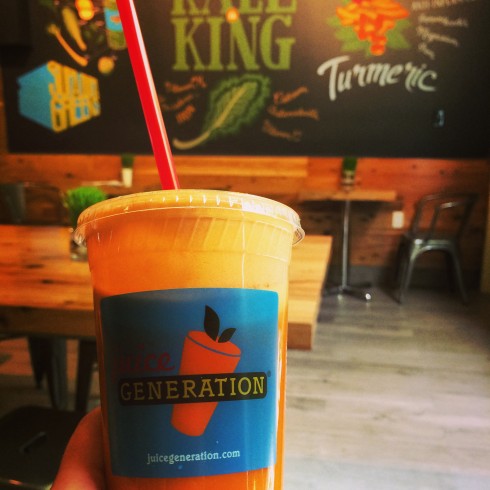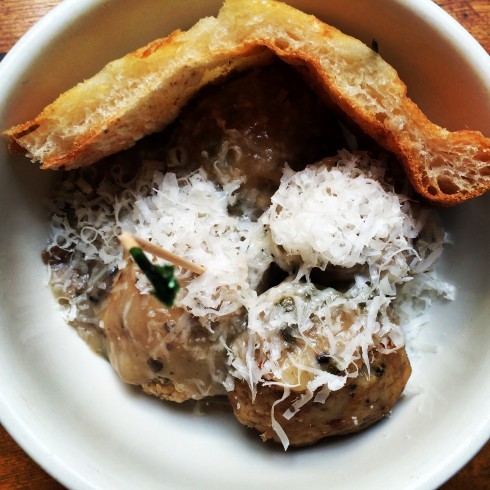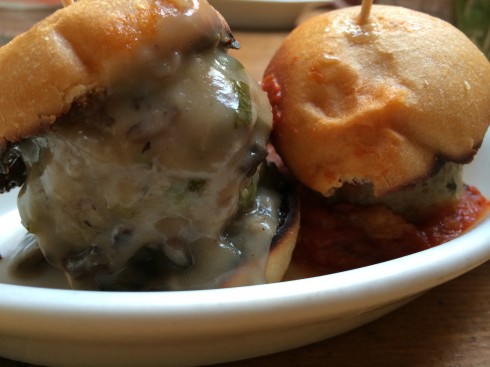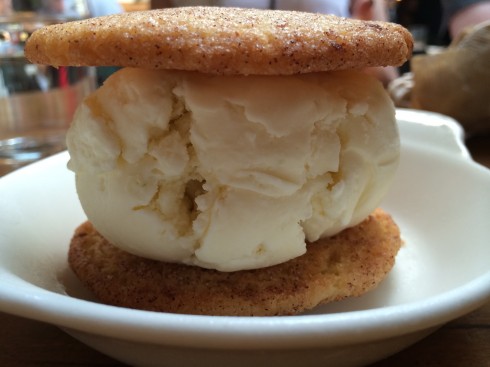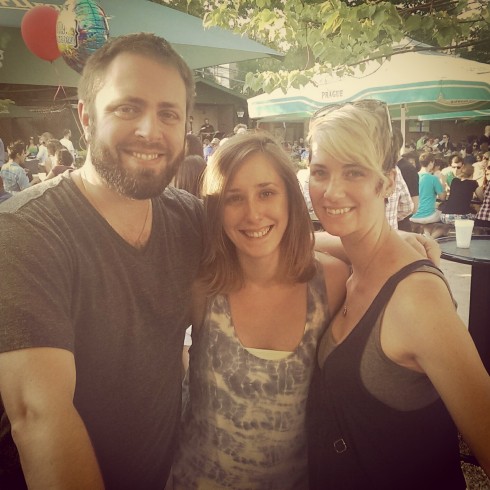 In closing, I love it here. It makes me happy.
If I lived here full-time, I think my stomach would grow significantly, regardless of the amount of walking you do.
But whenever you get the opportunity to get away, even just for a day or two – do it. Try new things, explore different cuisines. It'll make your palate, and your life, that much better.