21 Jul
Saratoga is full of good restaurants, but the great ones always stand out.
Attention to detail, careful preparation and passion for the culinary field all yield significant differences between those good restaurants, and great ones.
One of Saratoga's great restaurants is Mio Posto, a tiny restaurant on Putnam Street with 8 or so tables. Regardless of size, this Italian-inspired restaurant is family run, and actually feels like you're going to your grandparents house for dinner.
I mean that in the best way possible too, because to me, there's nothing more comforting than sitting down for a damn good meal with your family or friends.
The menu consists of a mix between proteins, fish and pasta. The specials board is typically filled with delicious additions for appetizers, entrees and desserts. In fact, there's no dessert menu – you're just prompted to look up at the chalk board.
I started with this little beauty, watermelon and goat cheese with a kale salad -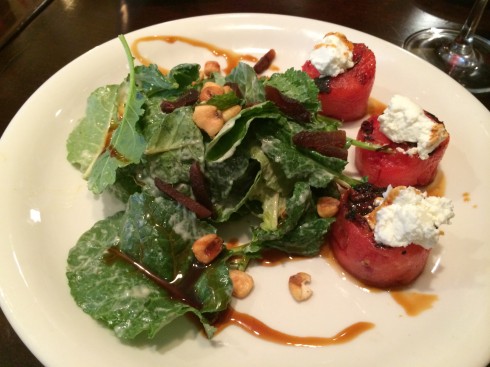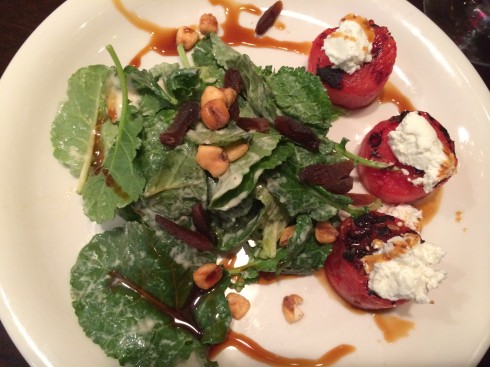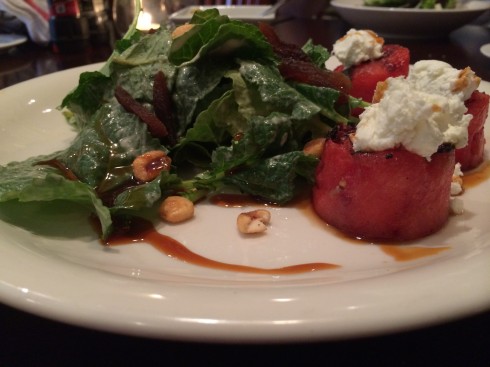 Watermelon and goat cheese is one of my favorite things to eat. There's something special about a creamy goat cheese with the fresh, juicy flavors of watermelon that truly feeds two different cravings.
For dinner, as tempted as I was to order the blood orange scallops, Tim beat me to it and I instead ordered the swordfish. I'll get to the scallops in a bit, I promise.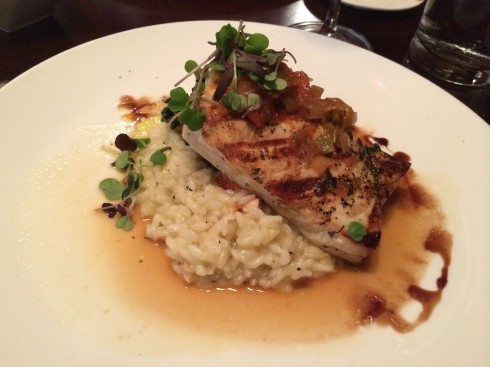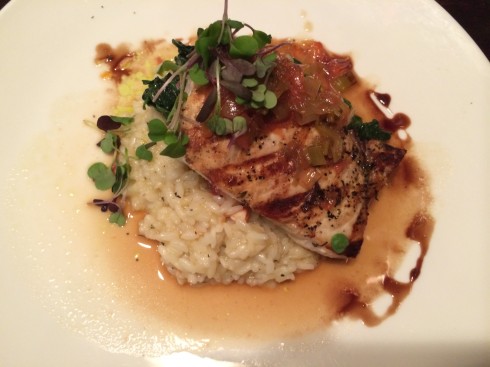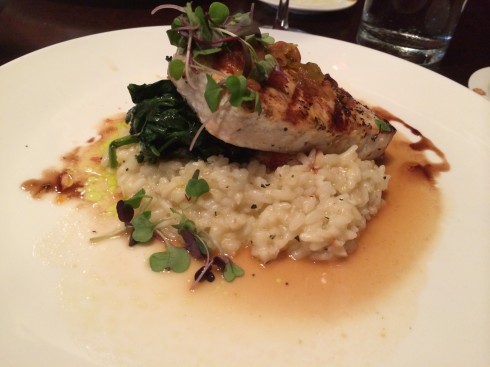 The swordfish was as moist as swordfish can be, and had a really great combo of sweet and savory flavors. Honestly, the main reason I chose this dish was because of the lobster risotto.
Do you even need to ask how that was? Amazeballs.
But wait… there's more.
The seared sea scallops with blood orange burro, lobster risotto and asparagus.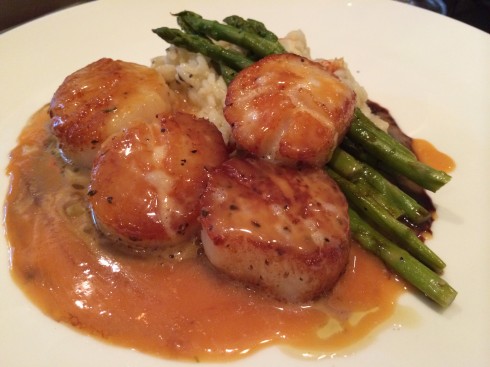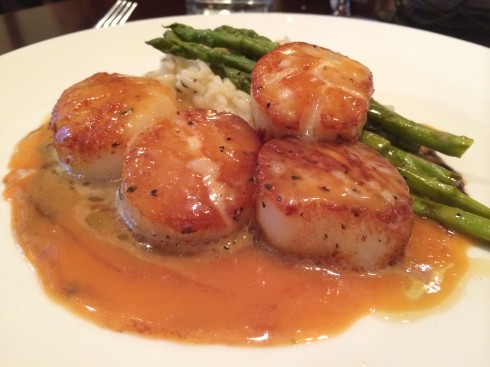 There's a reason this is one of the only menu items that has not changed since the very first time we visited Mio Posto. It's absolutely perfect.
It truly is flawless, and the next time you dine here, this is what you should and need to get.
So you'd think after all that food we'd be done. But we weren't. That's because they have a ricotta cheesecake that I can't live without.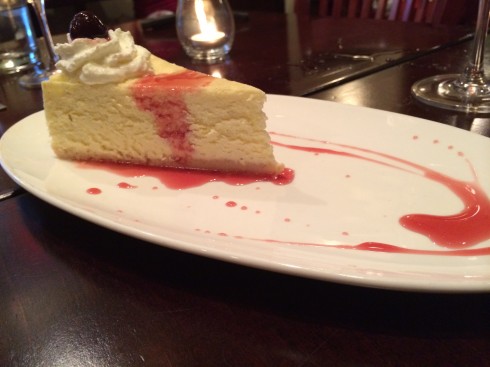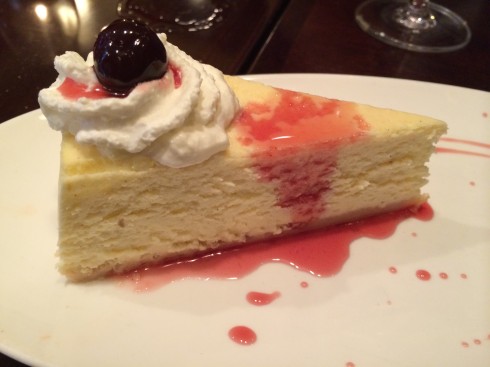 You can tell just by looking at these pictures how light this cheesecake is. It seriously isn't even difficult to eat after an enormous meal because of how light it is.
While Mio Posto sometimes flies off my radar, it truly is one of my favorite restaurants in Saratoga, and will most likely be one of yours too! Just remember – it's tiny, so make reservations.