26 Nov
Thanksgiving is all about emotions, from showing your thankfulness for all the wonderful things that have happened in the past year to arguing with family over basically nothing. But whatever your tradition is on Thanksgiving, there's definitely a familiar pattern most of us food lovers will find on Thanksgiving day. So here you have it, explained in GIF's.
You go into Thanksgiving knowing that you're going to be stuffed. So when you arrive to your family's house hungry, there's a problem.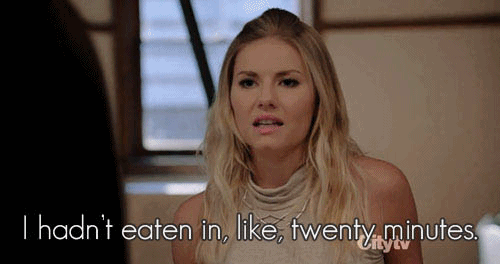 Once you sit down at the table, it's all about wanting to get that first bite of the stuffing/turkey/cranberry sauce. Bring it on.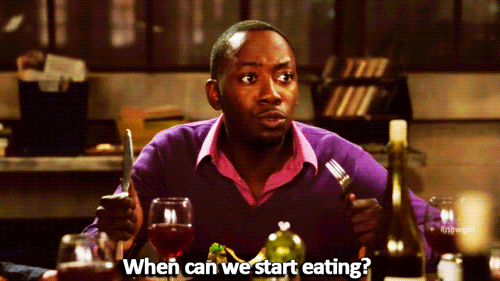 Some of us even consider our diets and thinking about what we should and should not avoid eating. But in the end, we really don't care.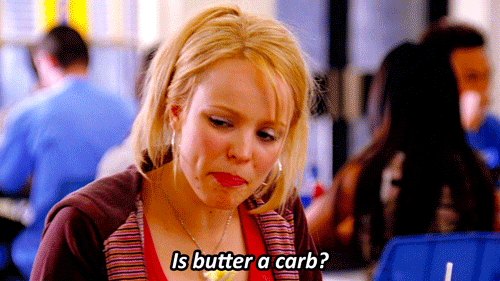 Once you're in the eating zone, don't look up. Chances are, you're sitting across from that one family member who totally eats like a bird and pretends they're just sooooooooo full. I'm on to you. We are ALL on to you.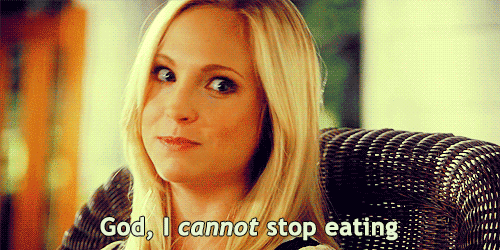 But you're smarter than that. And you're going to keep your eye on the prize – getting through dinner and making your way to the pie.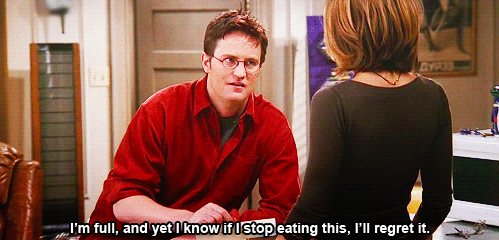 Your main goal at this point? Get as much food into your mouth as possible in the shortest period of time.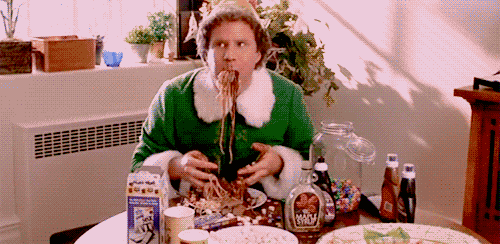 So you keep eating, and you even have a second helping of that creamy green bean casserole. And then, you hit your wall.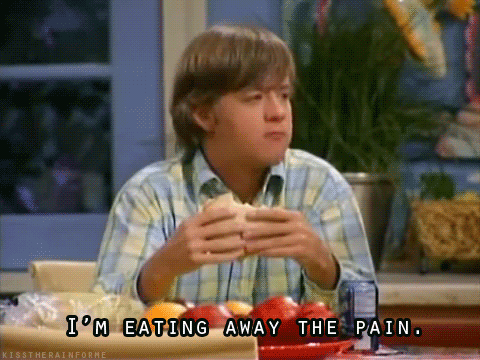 Sure, there's pain, but there's also pie. So much pie. Naturally, you keep eating.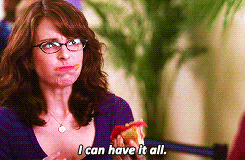 And then, all your hard work pays off, and you and that pie have a moment before you dive in.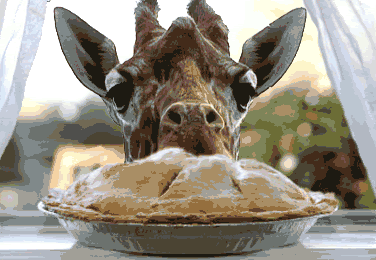 And then, your body turns off, and you sleep. Because really, what else are you going to do after you're done eating on Thanksgiving?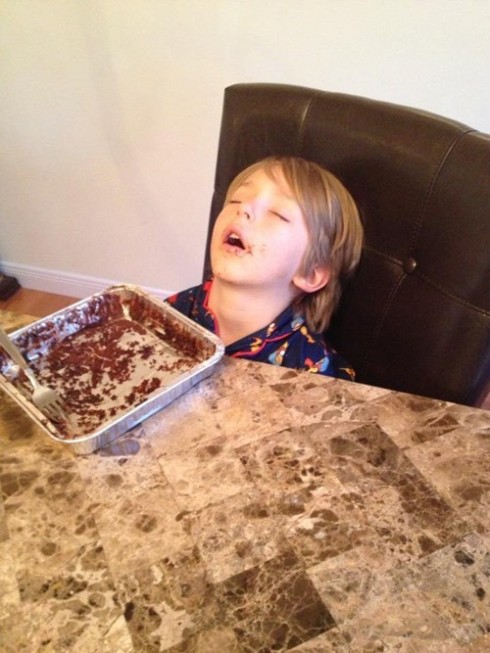 Happy Thanksgiving Food Fanatics! Xoxo