27 Jul
Rainy Days make it hard to enjoy the summer, and while I'm not complaining at all since we've had a beautiful summer so far, I figured I could give my assistance to those who might need it today.
No one wants to grill when it rains, and most people don't even feel like cooking, so I'm going to help you out with your day from start to finish with rainy day food and fun in Saratoga that you just can't beat.
First off, you'll want to start with a super comforting breakfast. Since most of you are just getting up around now and thinking about breakfast, how good does a stack of french toast or some fluffy pancakes sound?
Get your carb fix at Sweet Mimi's in Saratoga or Good Morning Cafe in Ballston Spa – each spot has exquisite comforting breakfast items including the lemon ricotta pancakes at Sweet Mimi's and the baked french toast at Good Morning Cafe. After that, all you'll see is sunshine and rainbows.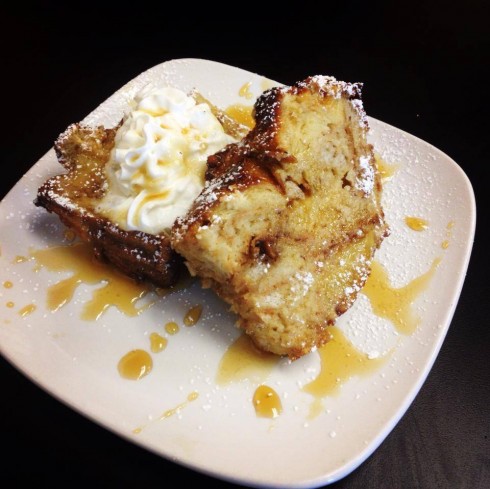 After breakfast, it's totally okay to lay on the couch for a while. I mean, it is Sunday, and going to the Saratoga Race Course is a viable option, but standing outside in the rain isn't exactly what I consider to be an enjoyable activity.
Around lunch time, consider heading over to Druthers, where you can get a big cast iron skilled filled with creamy and comforting mac and cheese or the Druthers burger, which is also a fantastic way to eat your feelings and think happier thoughts on this rainy day.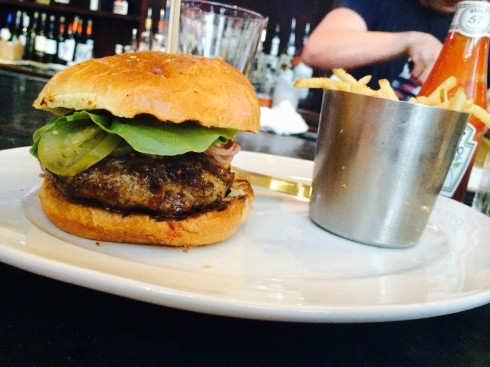 Between lunch and dinner is a great time to hit up Bow Tie Cinemas for a matinee showing (which is cheaper, and better), or one of the great museums we have in Saratoga, including the National Museum of Racing and the National Museum of Dance. Both have plenty of fun to keep the kids entertained, and they're equally as cool for adults to learn about the history of both!
Finally, when dinner rolls around, there is only one thing I can think of eating for dinner on a day like today – spaghetti and meatballs.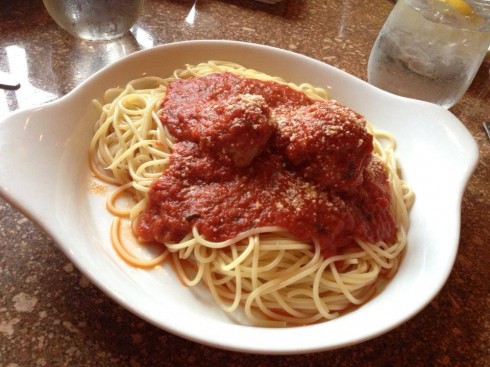 A favorite spot of mine in Saratoga for just that is The Brook Tavern. And when you thought it couldn't get any better, their Sunday Night special is spaghetti and meatballs with rustic garlic bread for just $15. Yes please.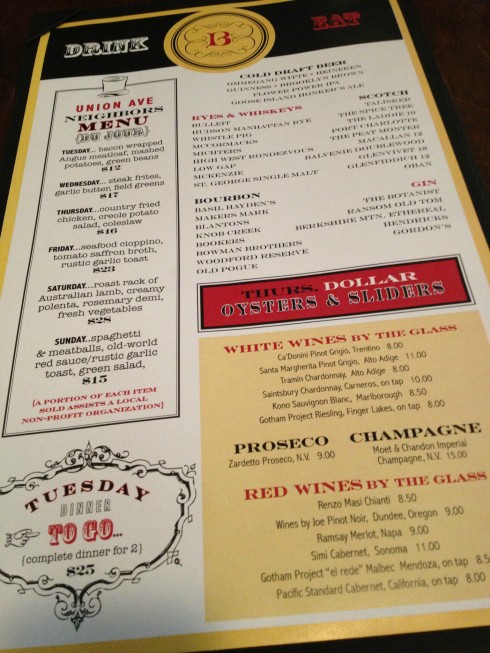 Just remember to eat what makes you feel good today, and you'll feel way better. Happy Sunday!